Index Copernicus Indexed Medical Journal
Fastest publication service within 48 hrs!
---
Why choose us?
Indian Journal of Medical and Allied Research is an online and print open-access journal. Publishing articles from many countries in the field of Medical, Dental, Ayurveda, Homoeopathy, Nursing, Physiotherapy, Pharmacy, etc.
Peer-Reviewed Multi-disciplinary Journal
Fast Track Publication within 48 Hours
Notification for Review within 24 Hours of Paper Submission.
Soft Copy of Certificates Immediately after the Publication of Paper.
Minimum Fee for Professional Research Services.
Guidance to Boost the Quality of Research.
Policy against Plagiarism.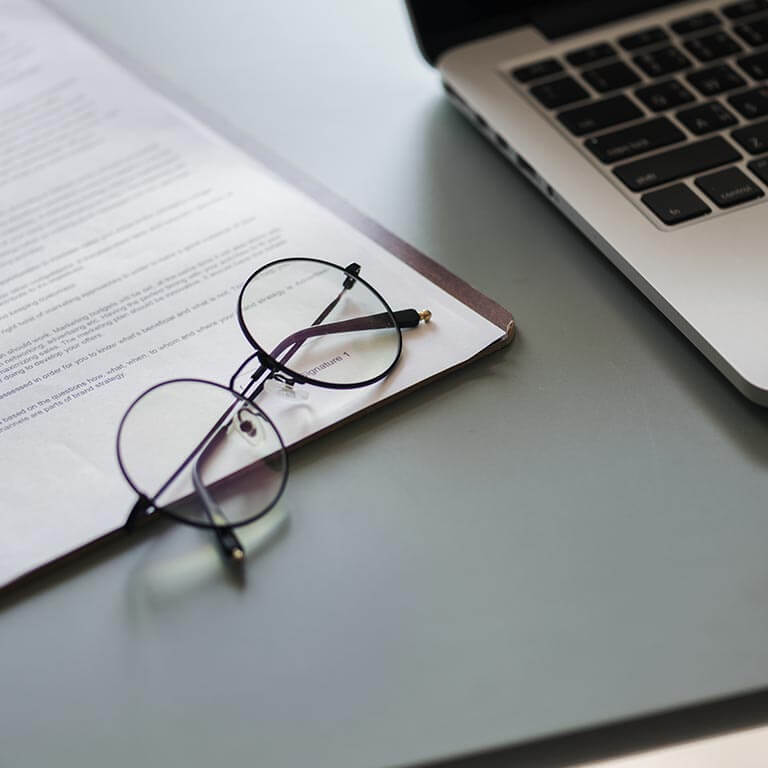 IJMAR Journal publishes within 48 hours
---
Notification of Acceptance
IJMAR Journal Features
An easy and effective way to get your article published!
---
Our Statistics
Guidance to Enhance the Quality of Research
---
What do Clients say?
Here are testimonials from clients…
---
You guys rock! Thank you for making it painless, pleasant, and hassle-free! I wish I had thought of it first. I am delighted with the service.
Mr. Amit Dev
I am happy with the time frame of publication of articles. Best Peer reviewed Journal.
Ms. Payal Mallik
Best Journal forever. All work is completed within the given time frame. Keep It up
Mr. Shailesh Deshpande
For Authors
Fastest publication service within 48 hrs at INR 3200